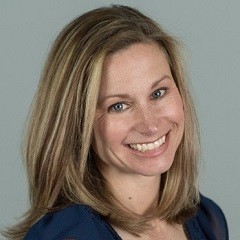 Nicole Tommell
Area Ag Business Management Specialist/Team Leader
CCE Herkimer County
5657 State Route 5
Herkimer, NY 13350
phone 315-866-7920 X230
cell 315-867-6001
fax 315-866-0870
email Nicole
Nicole received her Bachelor of Technology in Ag Business Management from SUNY Cobleskill and her Masters of Agricultural Education from North Carolina State University. She was a Visiting Instructor at SUNY Cobleskill, teaching a myriad of ag business and animal science courses. She is co-owner of a diversified cattle operation, a past president of the NY Angus Association, and actively involved in FFA and 4-H.


Upcoming Events
Beef Quality Assurance
July 7, 2022
July 13, 2022
August 8 - August 9, 2022August 11, 2022
October 5 - October 6, 2022
Online Classroom Trainings and Chute-side Trainings. Pick one of each.
Topics covered include cattle nutrition, handling and vaccine protocols.
Announcements
Sign Up for Our Weekly E-Newsletter
We send out a bi-weekly e-newsletter that has announcements, upcoming programs, and opportunities for you! Registration is quick, easy, and free.
Click here to sign up today!
CCE Livestock Program Work Team
See the
Livestock Program Work Team website
for news, upcoming programs, and NYS Slaughterhouse Map.
Farm Service Agency is Hiring!
Internship/Temporary Positions through 9/30 available. Looking to fill 5 vacancies in Eastern New York.